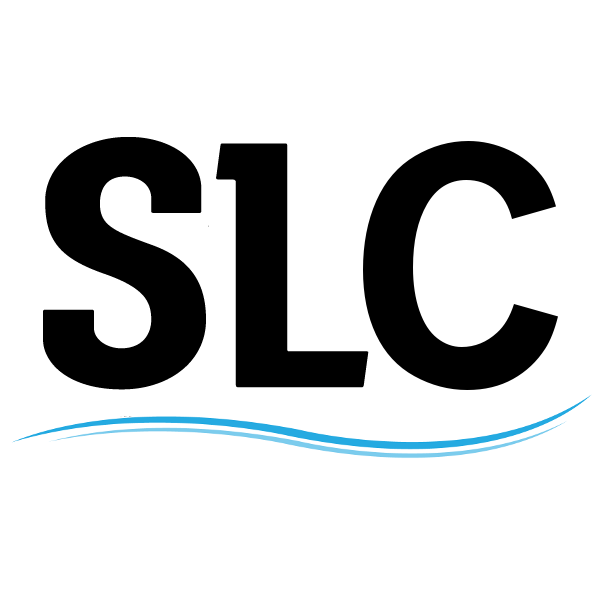 Our Story
After eight years of ministry with the Navigators and eight years as a pastor in California, Dan Finnegan returned to Colorado to work with New Life Church. In 1999, New Life sent Dan to Mountain Springs Church (MSC) to gain further pastoral experience as their Outreach Pastor.
After two years at MSC, God gave passion and direction to Dan and his wife, Cheri, to start a local church, and in May of 2002, Dan and Cheri began meeting in their basement with a handful of families. That summer, in honor of the two churches (Mountain Springs Church and New Life Church) that helped to launch this new church, Dan and Cheri named the church "Springs of Life."
In September of 2002, Pastor Steve Holt, senior pastor of MSC publicly blessed SLC and sent Dan and Cheri out to begin the church.  Read More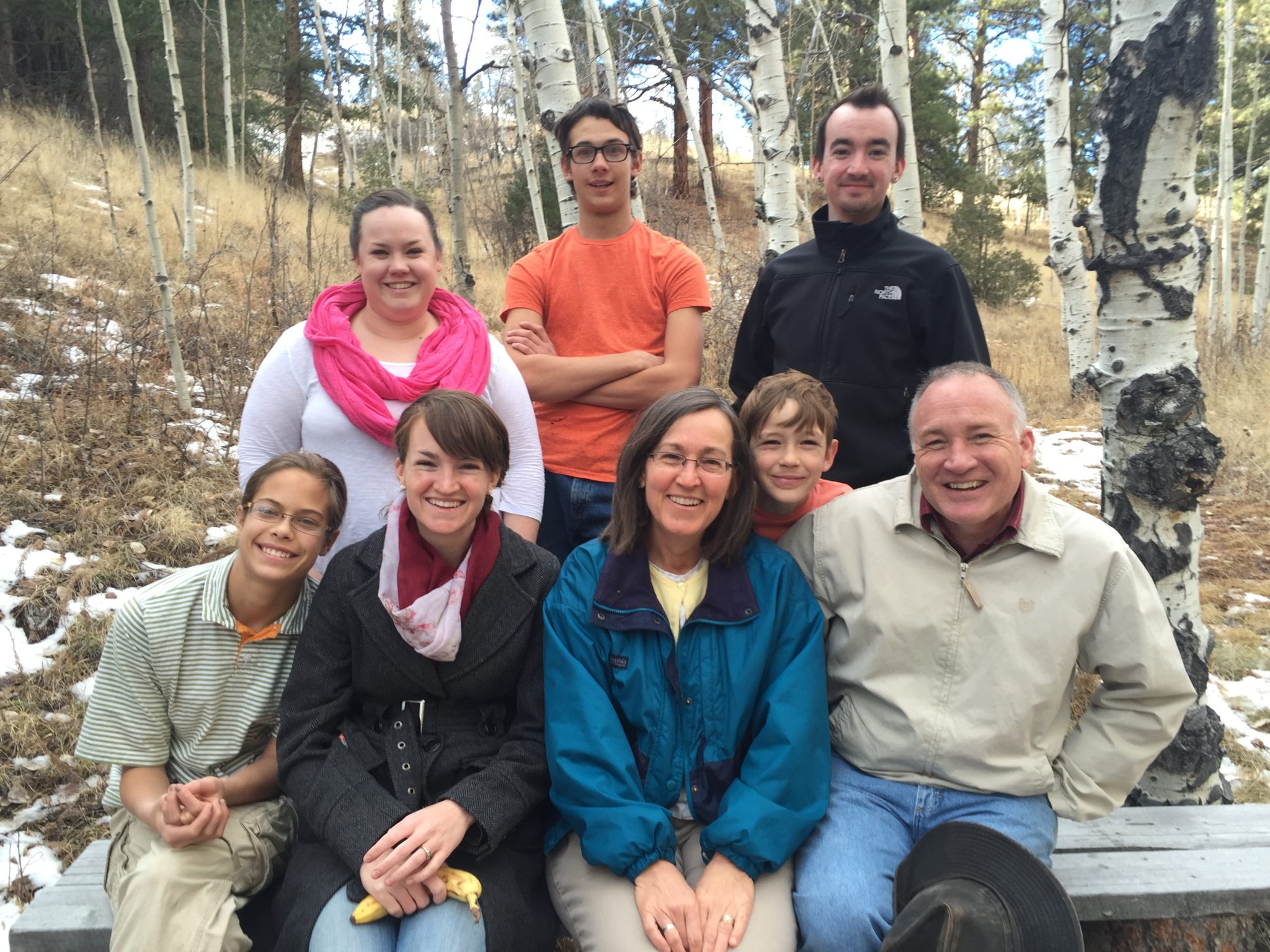 Dan Finnegan
Senior Pastor
Pastor Dan and his family moved back to Colorado after serving as a pastor in California.
Read more…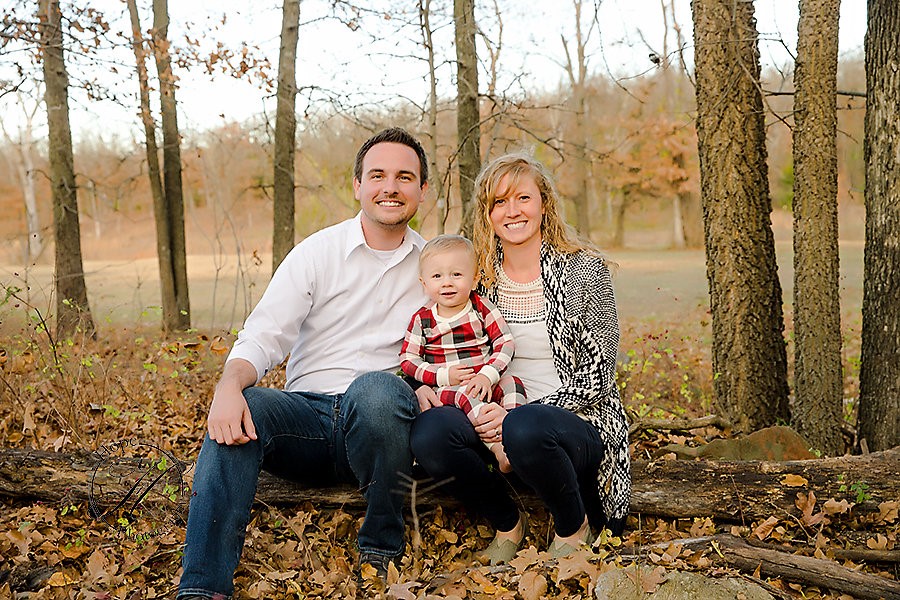 Jordan Stowe
Pastor
Pastor Jordan moved to Colorado from Oklahoma with his wife Brittany in 2013 to serve at Springs of Life. 
Read more…